nke Group brings together a team of more than 60 employees who work every day to support causes that are dear to the group, such as the fight against climate change or high-tech innovation to help navigation.
The company is located in Hennebont, in the Morbihan region of Brittany. It is therefore located near the coast and ports to be as close as possible to its customers. The group has a strong international presence, with customers and users in more than 30 countries around the world.
nke Group thus benefits from a strong reputation both nationally and internationally, by being the reference in the monitoring of water quality and in the accompaniment of navigators!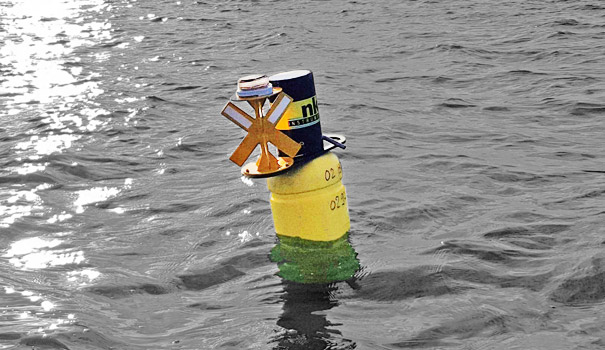 The aims of NKE Instrumentation is designing, manufacturing and selling instruments for the measurement and the monitoring of oceans and fresh waters.
The top one priority of NKE Instrumentation is to be involved in the understanding of the blue lung of the planet by developing smart high-tech products.
The fields of applications are rivers, lakes, estuaries, oceans and deep sea.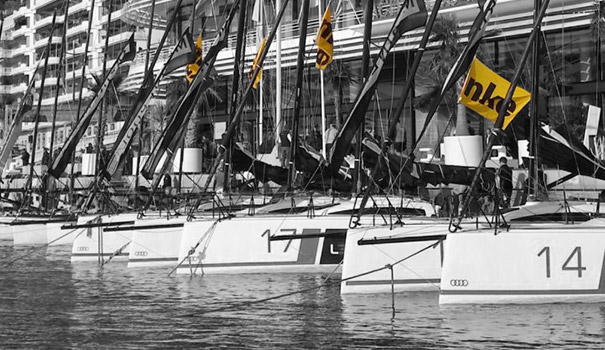 For 30 years nke has been developing innovative instrument systems dedicated to navigation and performance. Whatever your program, should it be racing or cruising, solo or crewed, nke instruments are designed to answer all your needs at every level.
Performance, accuracy and simple, intuitive operation are always kept in mind by our development team to achieve the best information and performance.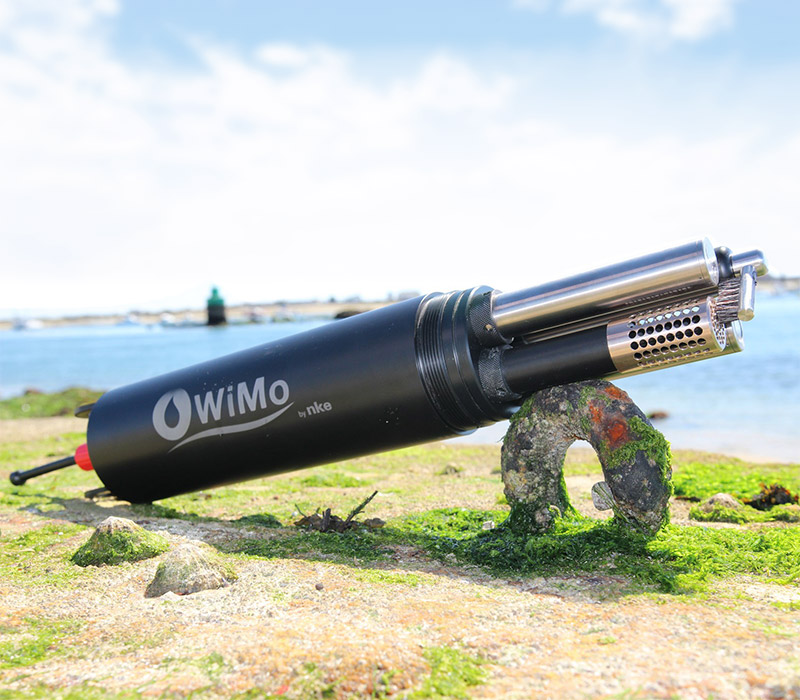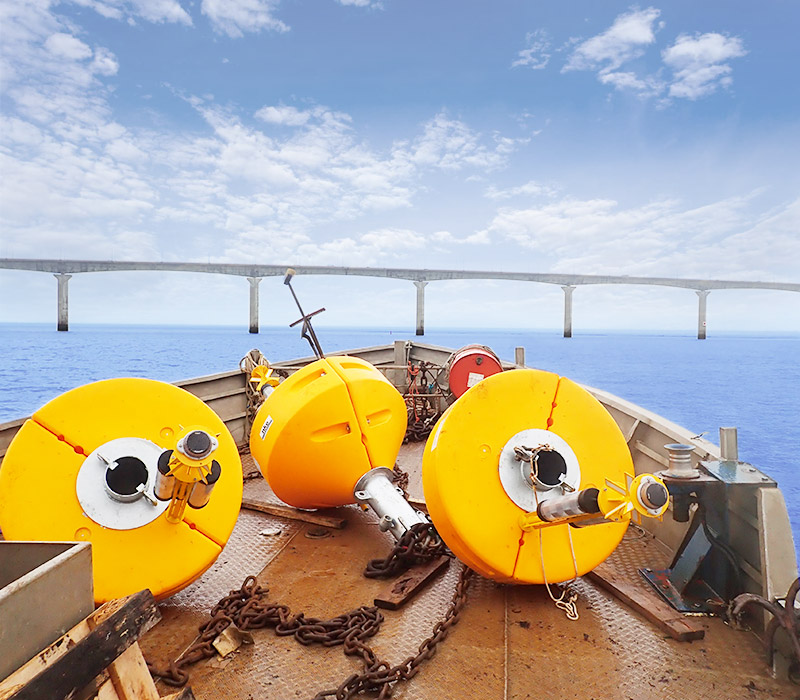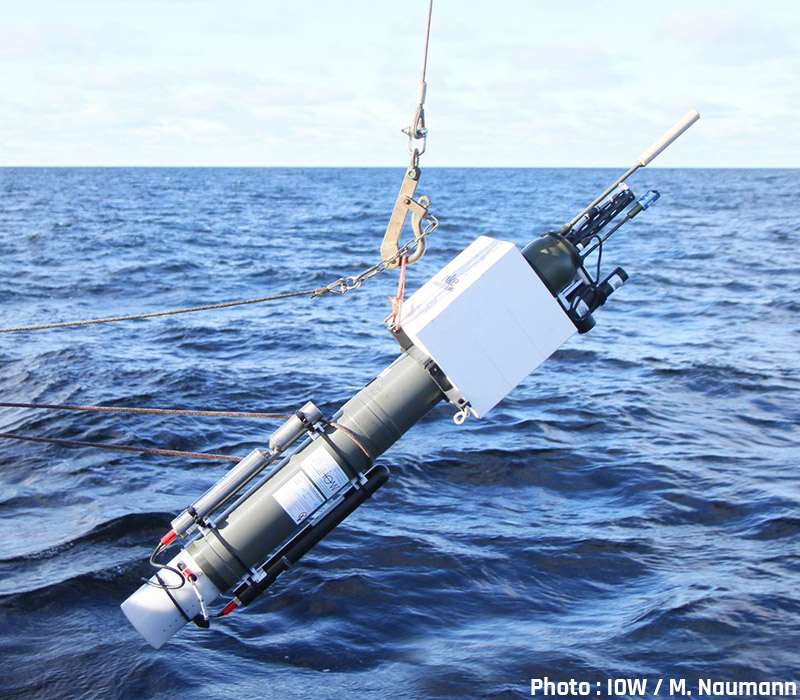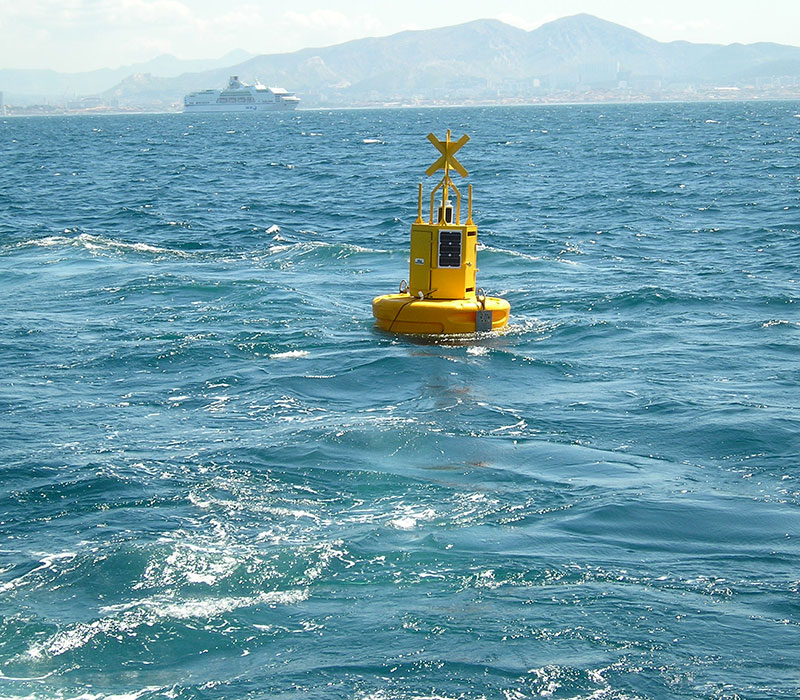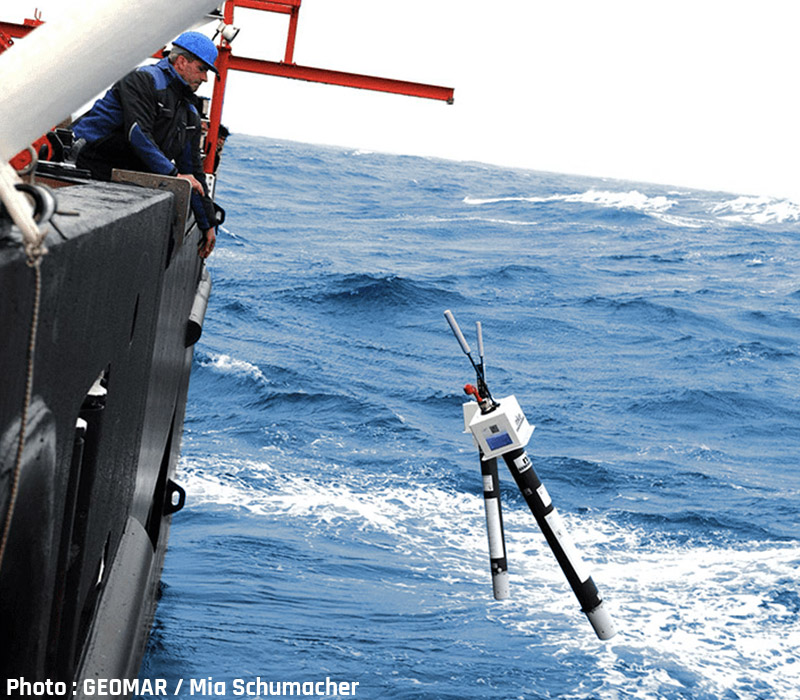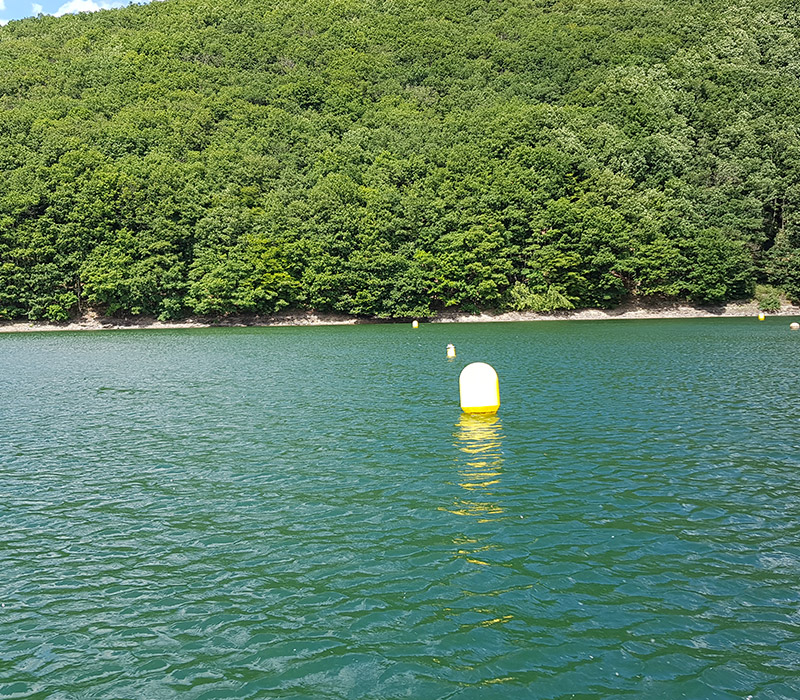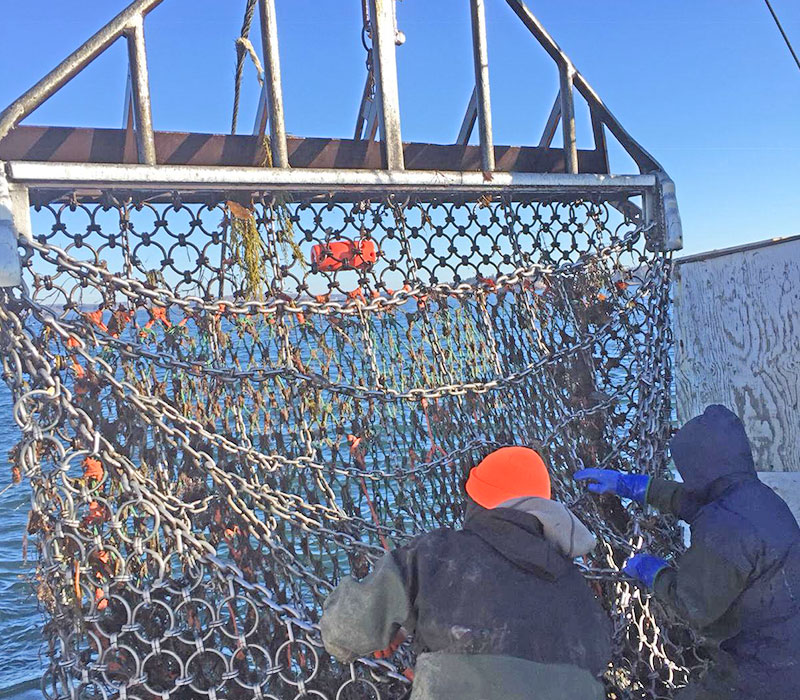 Underwater monitoring instruments that are products designed to measure in-situ the main physico-chemical parameters of fresh and sea water
Buoys and instrumented systems aim to measure, transmit and retrieve data in any type of environment
Profiling floats are used for oceanographic and environmental studies of the evolution of oceans and climate. NKE Instrumentation is though involved in the international ARGO program to supply temperature and salinity profiling floats.
Our cruising system is built around the pilot to bring the best comfort and safety. The gyrometer integrated in the Gyropilot's processor ensures quick response and course stability.
Our racing range comprises jumbo displays, multifunction displays and remote controls particularly useful while racing.
Sensors, multifunction displays, autopilots, processors…all products in the nke range have the benefit of a wealth of experience of the company in ocean racing.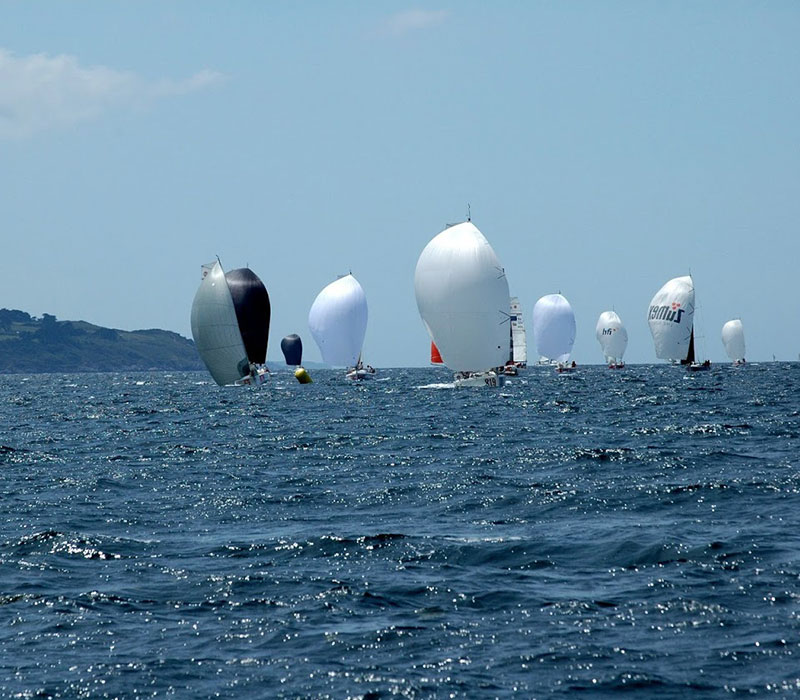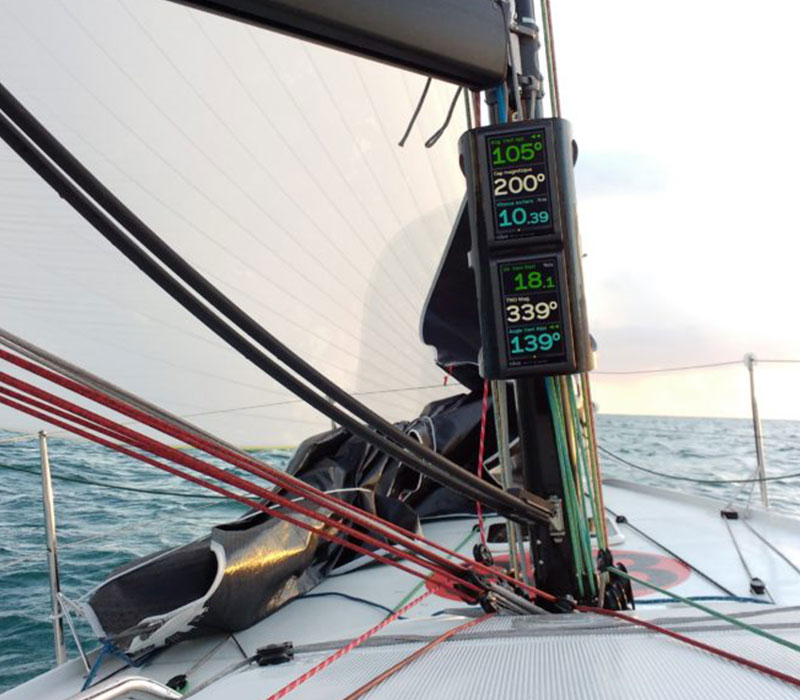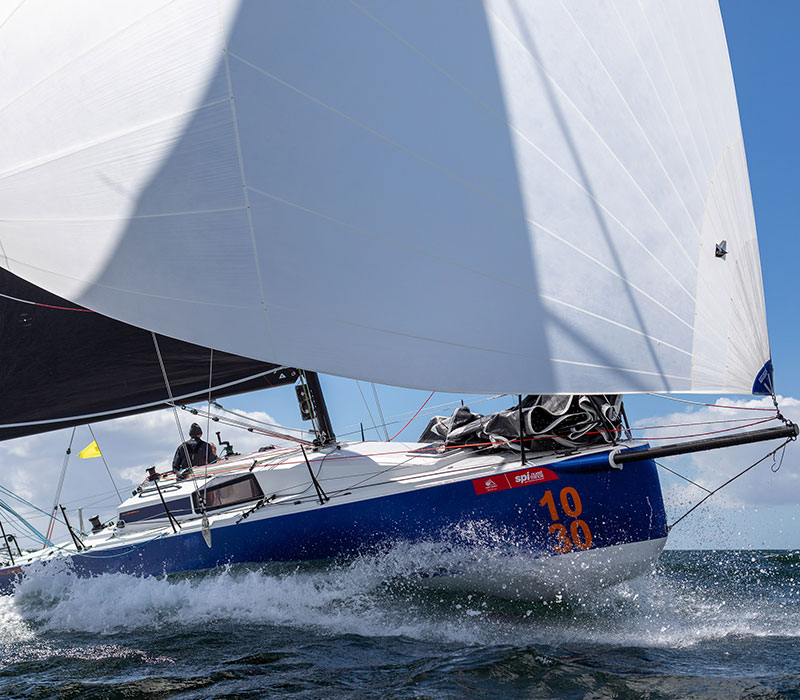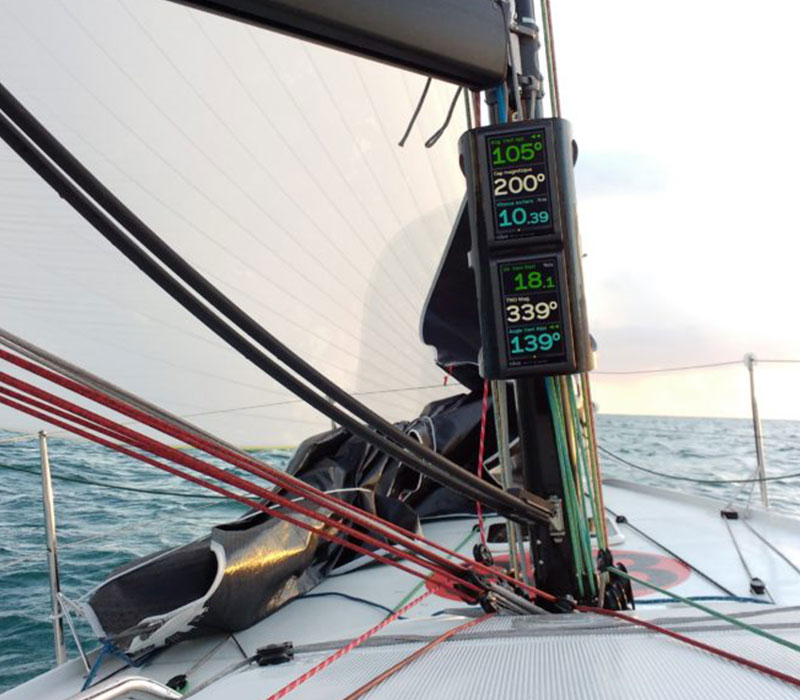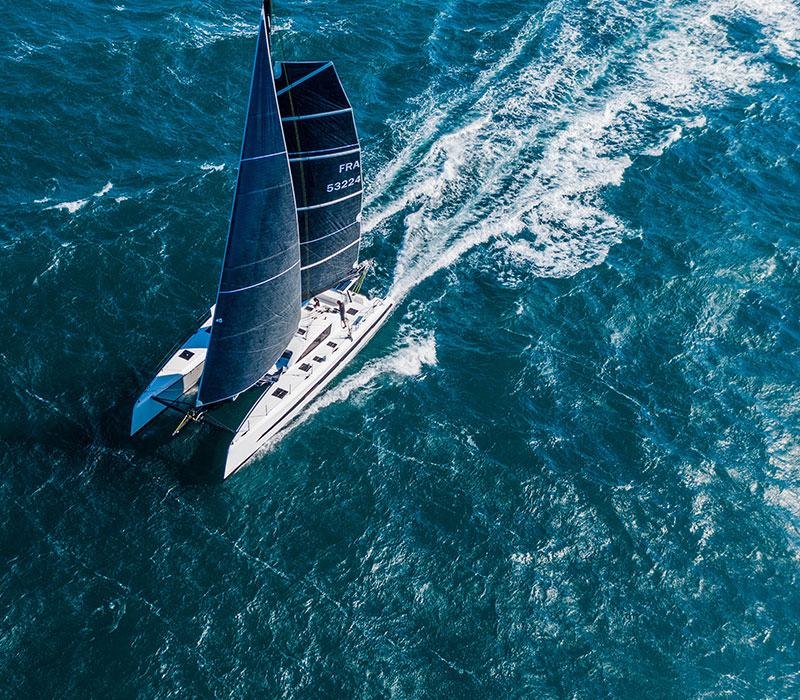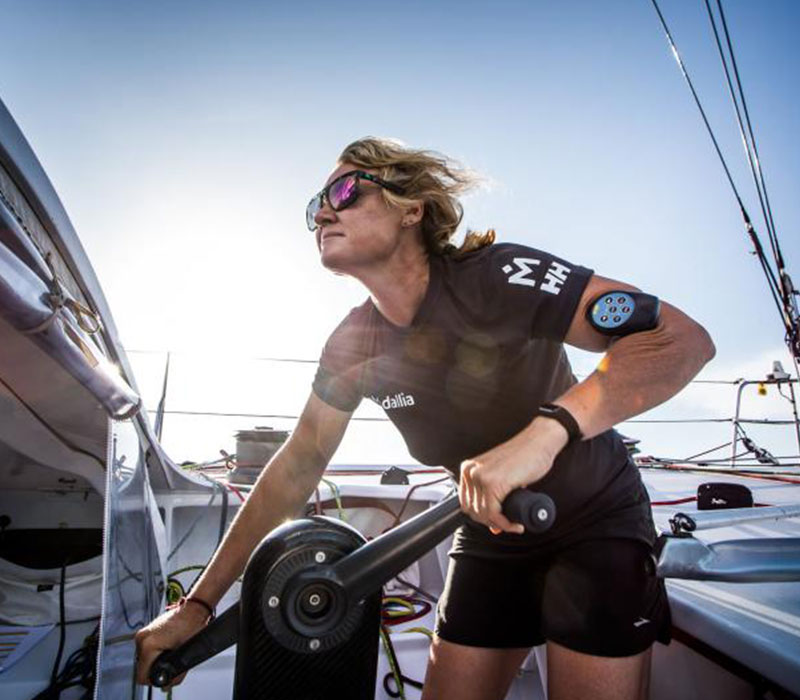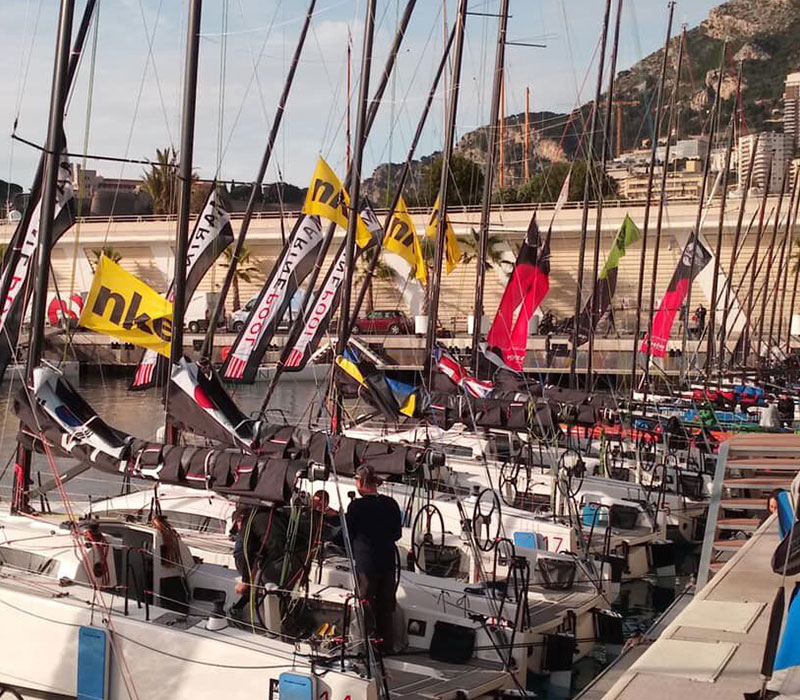 💧 How do you measure the impact of your work in the ocean?

Do you know our water quality measurement solutions? Our instruments can measure up to 20 physico-chemical parameters in water bodies and communicate the information, in real time, to decision makers. 🎬 Goulven Prud'Homme presents them briefly in this video, made during the Salon du Littoral 2022. 👉 Don't hesitate to find out more about our L'article 💧 How do you measure the impact of your work in the ocean? est apparu en premier sur Nke instrumentation.

Carrefour de l'eau 2023

Rennes, France 25 > 26 January 2023 L'article Carrefour de l'eau 2023 est apparu en premier sur Nke instrumentation.

Seanergy and Carrefour de l'eau Highlights

In June, the nke team went to Le Havre and Rennes for the Seanergy and Carrefour de l'eau trade shows!  The opportunity for us to present our latest innovations and to tell you exclusively about our new products! L'article Seanergy and Carrefour de l'eau Highlights est apparu en premier sur Nke instrumentation.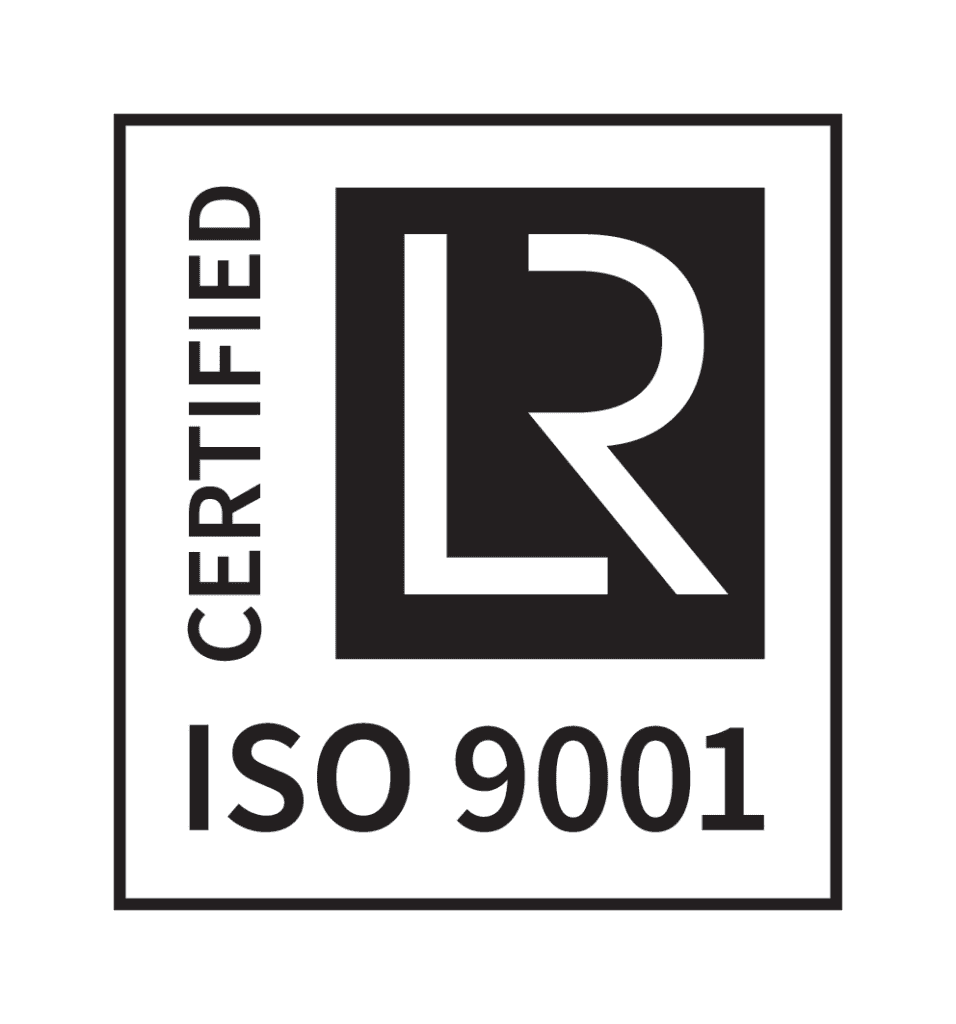 ISO 9001 Certified
The Quality Management System of the company FDK – nke Marine Electronics and nke Instrumentation – has been approved by Lloyd's Register Quality Assurance to the following Quality Management System Standards ISO 9001:2015.